Private protection against piracy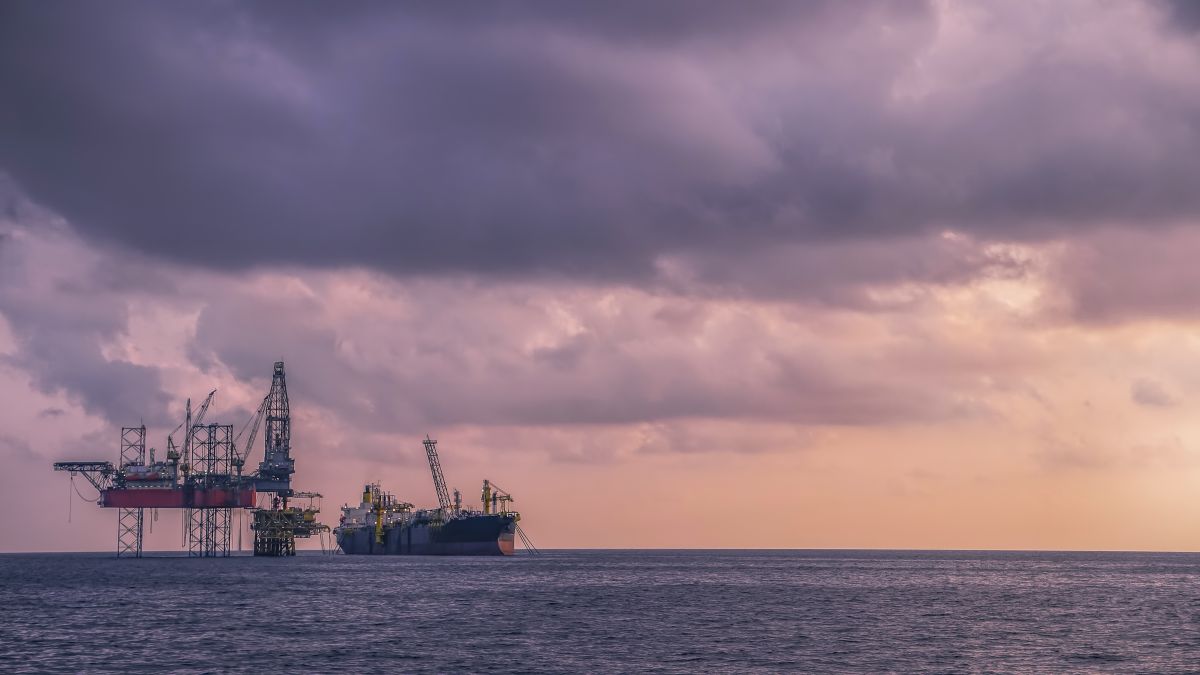 As a forerunner in France of private services for the fight against piracy, GROUPE PROPRISK has expertise in high-risk areas which enables it to :
Carry out "piracy" risk assessment studies;
Verify the adequacy of the passive measures adopted on your ships with the Best Management Practices (BMP) recommended by the IMO according to the level of threat;
Propose active protection measures including the deployment of guards.
GROUPE PRORISK is authorised to deliver the Private Ship Protection Officer (PSPO) training.
Our subsidiary PRORISK INTERNATIONAL ltd
It is approved by the French, British and Luxembourg states for the deployment of armed guards. Within this framework, we deploy agents permanently in the Indian Ocean and occasionally in the Gulf of Guinea.
Prorisk International LTD is ISO 28007 certified.
➡ We can also operate under other flags.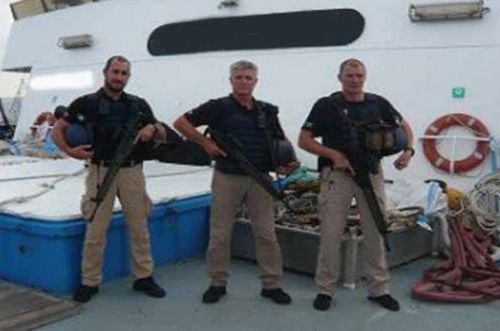 Our references
Deployment of Private Vessel Protection Teams (nearly 13,000 homes/day in June 20198) for tuna seiners fishing in the High Risk Area (Indian Ocean) ;
Over 250 armed guards trained since 2012 ;
Deployment of an armed escort vessel for a submarine telecommunications cable laying mission (Nigeria);
Training of the protection team to protect a supertanker transiting the Gulf of Aden;
Operational security team on an offshore vessel in South America in 2019.