GROUPE PRORISK : a global approach to serve your ambitions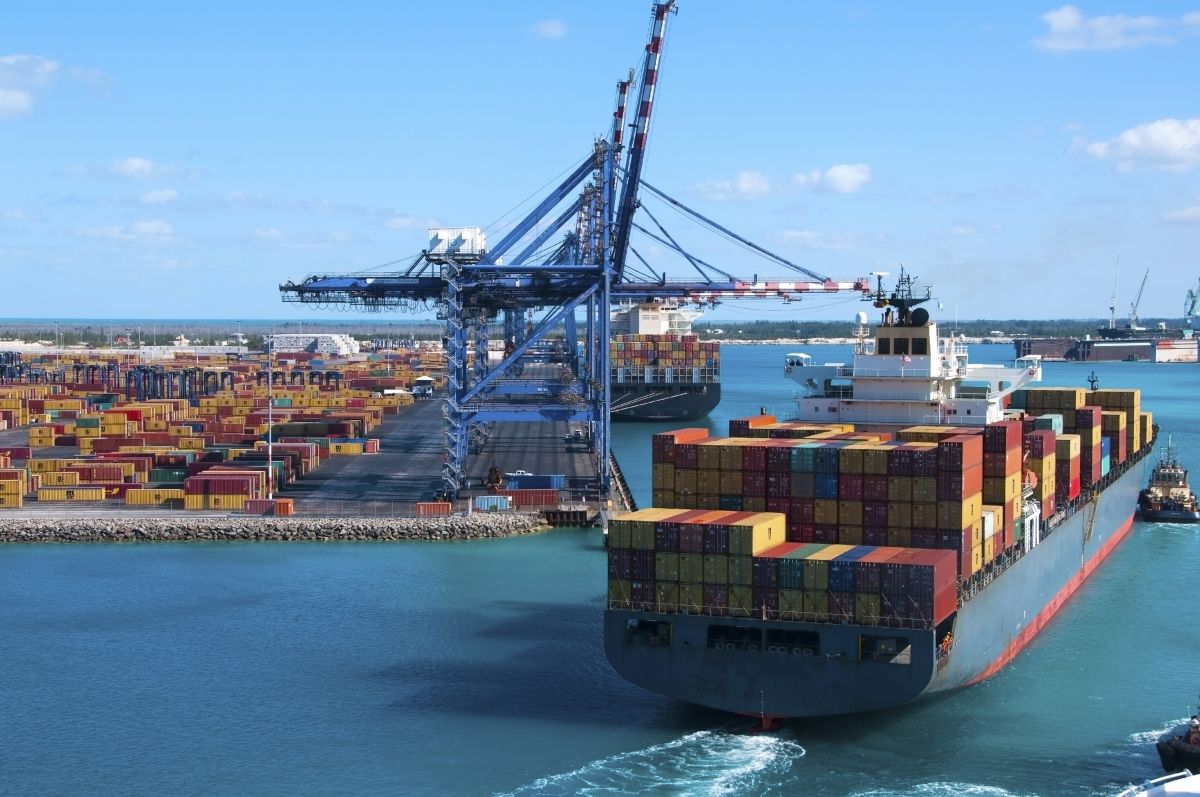 GROUPE PRORISK is also recognised as an RSO in several African countries.

Within this framework, GROUPE PRORISK carries out all the tasks required by the ISPS code applying to all countries that are signatories to the SOLAS convention. In particular, GROUPE PRORISK carries out audits and draws up Security Assessments and Security Plans.

GROUPE PRORISK offers all the security training courses provided for in the standards (STCW 10, IMO and French regulations) as well as adapted courses aimed at raising awareness of threats and the ISPS code.

As part of operational assistance, GROUPE PRORISK or its subsidiary PRORISK INTERNATIONAL LTD can deploy agents or managers to reinforce the security posture of a port facility, an offshore structure or a ship.
Our ISPS references
Customer ports
Mainland France
Toulon, Sète, Le Havre, Dunkerque, Nantes/Saint-Nazaire, Royan and Le Verdon, Calvi, Bastia, Ile Rousse, Ajaccio, Propiano and Porto Vecchio, St Malo, St Brieux, Le Tréguier, Lorient, Belle île, Groix, Quiberon, Rouen, Marseille, Bayonne, Port Vendres, Nice, Saint-Malo, Roscoff, Calais, Saint-Tropez, Sanary, Saint-Raphaël
DOM/TOM
Port of Pointe à Pitre (Guadeloupe), Fort de France (Martinique), Port Autonome de Nouméa (New Caledonia), Port Réunion (Reunion Island).

AROUND THE WORLD
Autonomous Port of Lomé (Togo)
Autonomous Port of Cotonou (Benin)
Autonomous Port of Conakry (Guinea)
Autonomous Port of Abidjan (Ivory Coast)
Port of Libreville and Port Gentil (Gabon)
Autonomous Port of Pointe Noire (Congo)
Port of Moroni (Comoros)
Port of Nouadhibou and Nouakchott (Mauritania)
Port of Balhaf (Yemen)
Port of Douala and Kribi (Cameroon)
Port of Casablanca, Safi, Tangier, El Jadida, Jorf Lasfar (Morocco)
Port of Matadi (DRC)
Customer shipping companies
CMA CGM
MAERSK TANKERS
BOURBON OFFSHORE SURF
LOUIS DREYFUS ARMATEUR
TRANSMANCHE FERRIES
ENI
ORANGE MARINE
GDF SUEZ
CORSICA LINEA
OFW Ships
GAZOCEAN
GENAVIR
V SHIPS
LA MERIDIONALE
SEA OWL
MARFRET
COSTA CROISIERE
CORSICA FERRIES