Cybersecurity and RGPD compliance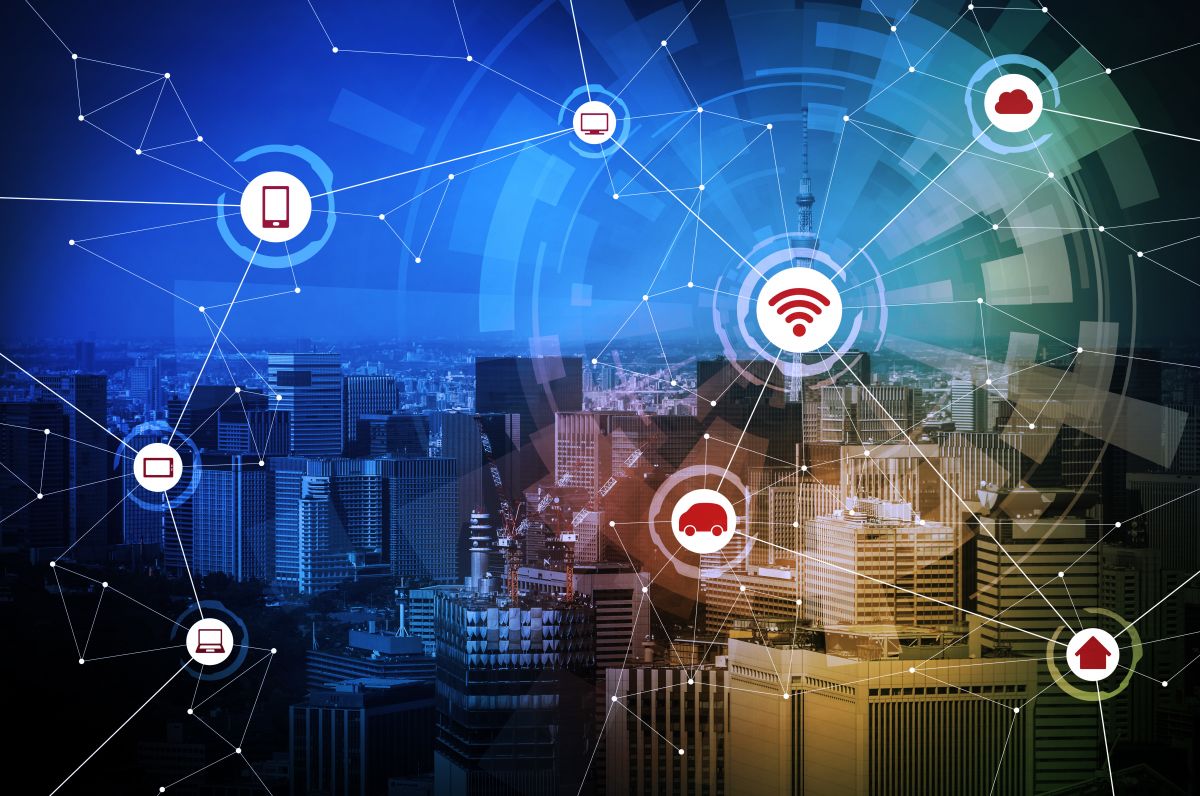 In a digitised economy, mastering the challenges of cybersecurity and data protection have become essential to a company's development strategy.
Beyond the technical aspect of this subject, protection requires :
- Identifying your risks of cyber attacks;
- Setting up your organisation to deal with them;
- Your ability to trace data and processes in compliance with the regulatory requirements for information systems security;
- Your staff's adherence through awareness and training;
- Your ability to manage cyber security on a daily basis;
- Your ability to be constantly informed about cyber attacks so that you can take steps to resist them.
An increasingly demanding context
Our intervention is part of a growing regulatory context:
The military programming law and the European directive, known as the "NIS directive" for OIVs;
The directive on business secrecy;
The General Regulation for the Protection of Personal Data (RGPD);
Sectoral policies such as the PGSSI-S for the health sector.
To cover your risks of cyber attacks, insurance companies have strong requirements. You must be able to answer their questions.
Finally, personal data management and digital security are now at the heart of the contract of trust that a company must establish with its customers to preserve its image.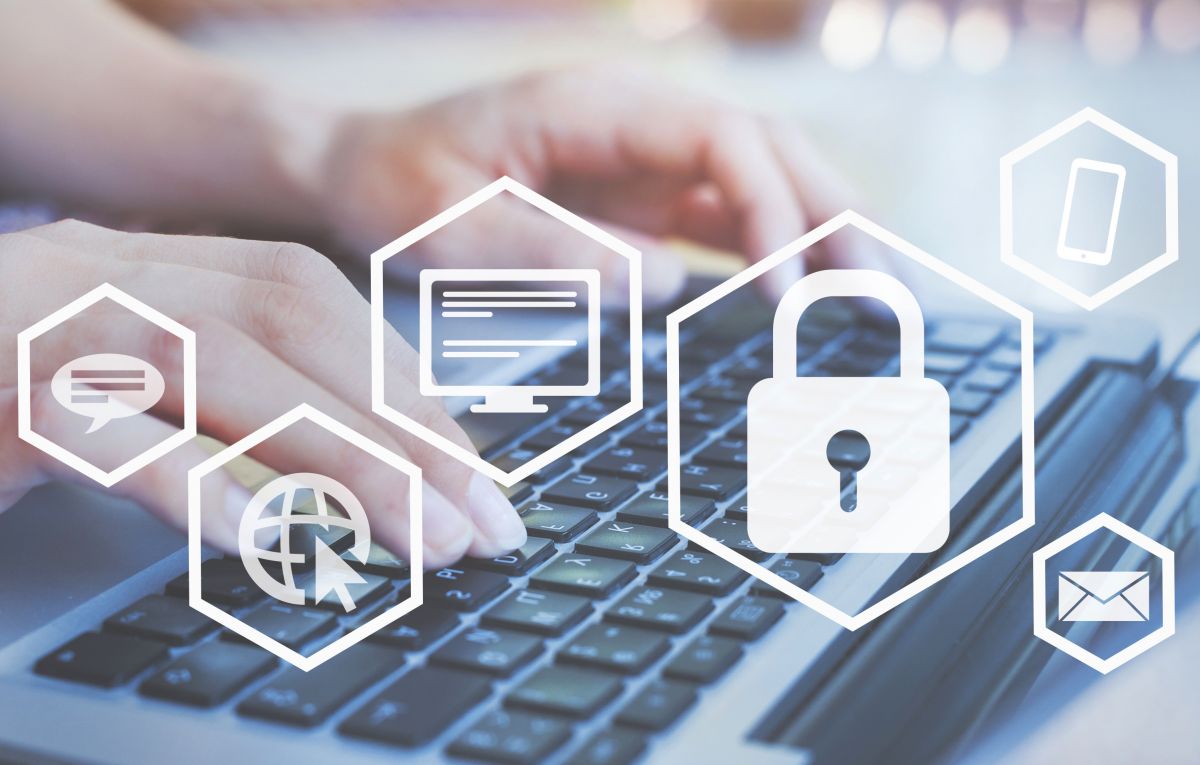 Our services
At a time when cybercrime is on the rise, our offer is aimed at all those who manage personal data, players in the maritime sector and organisations that do not have in-house expertise in Information Systems Security.
We offer to set up cybersecurity in your organisation by :
Taking into account your legal, social, commercial and technological context;
Providing adapted organisational solutions;
Managing relations with your subcontractors so that they comply with security requirements;
Drawing up the SSI policy and the IT usage charter;
Developing and deploying operational procedures;
Training operational cybersecurity actors.
To establish cybersecurity in the long term, we propose to assume the functions of CISO and external DPO, which allows us to:
- To receive security alerts;
- To be accompanied on all digital projects;
- To be immediately assisted in the event of a cyber attack to help you maintain your activities and then resume their normal course.