Security of industrial activities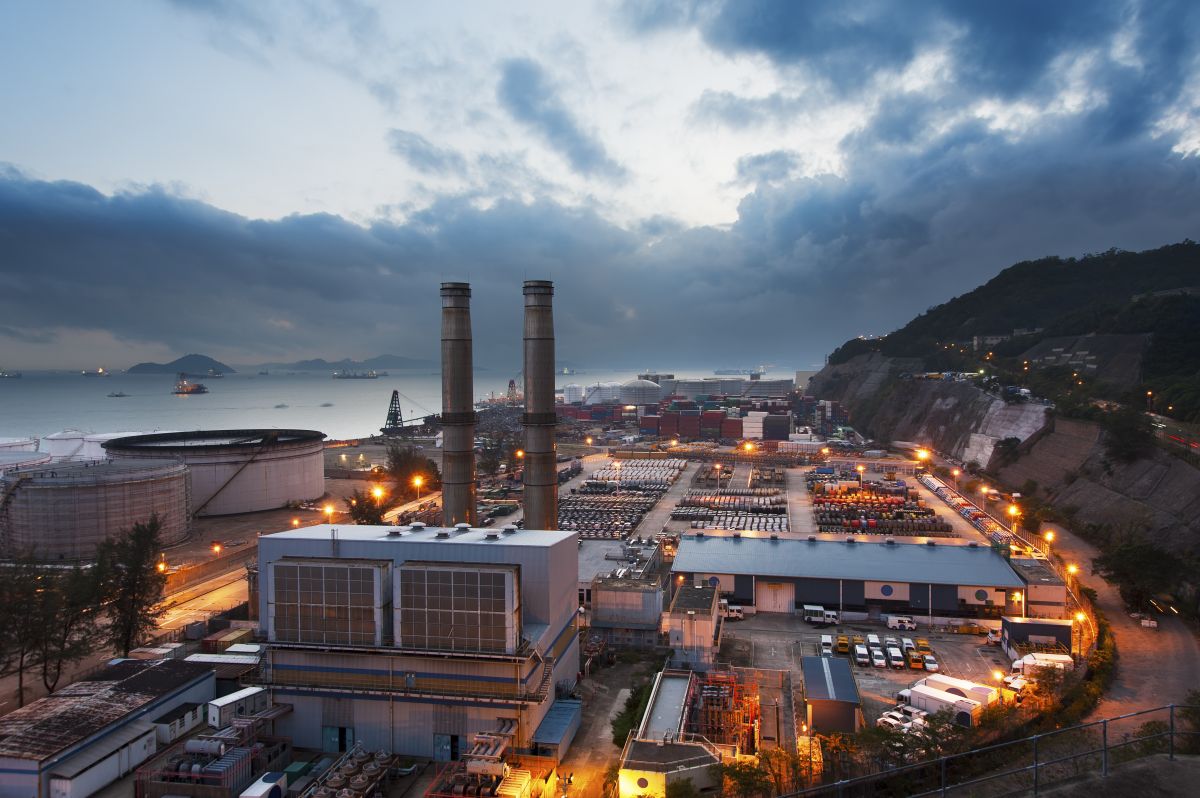 GROUPE PRORISK uses its expertise and applies a rigorous methodology that complies with regulatory recommendations to :
Establish the list of threats;
Identify the associated modes of action;
Study scenarios by crossing their levels of attractiveness and feasibility;
Establish the mapping of malicious risks;
Drafting plans and procedures;
For your employees, GROUPE PRORISK offers adapted security training.
We deploy security managers or teams to strengthen your organisation in the face of threats.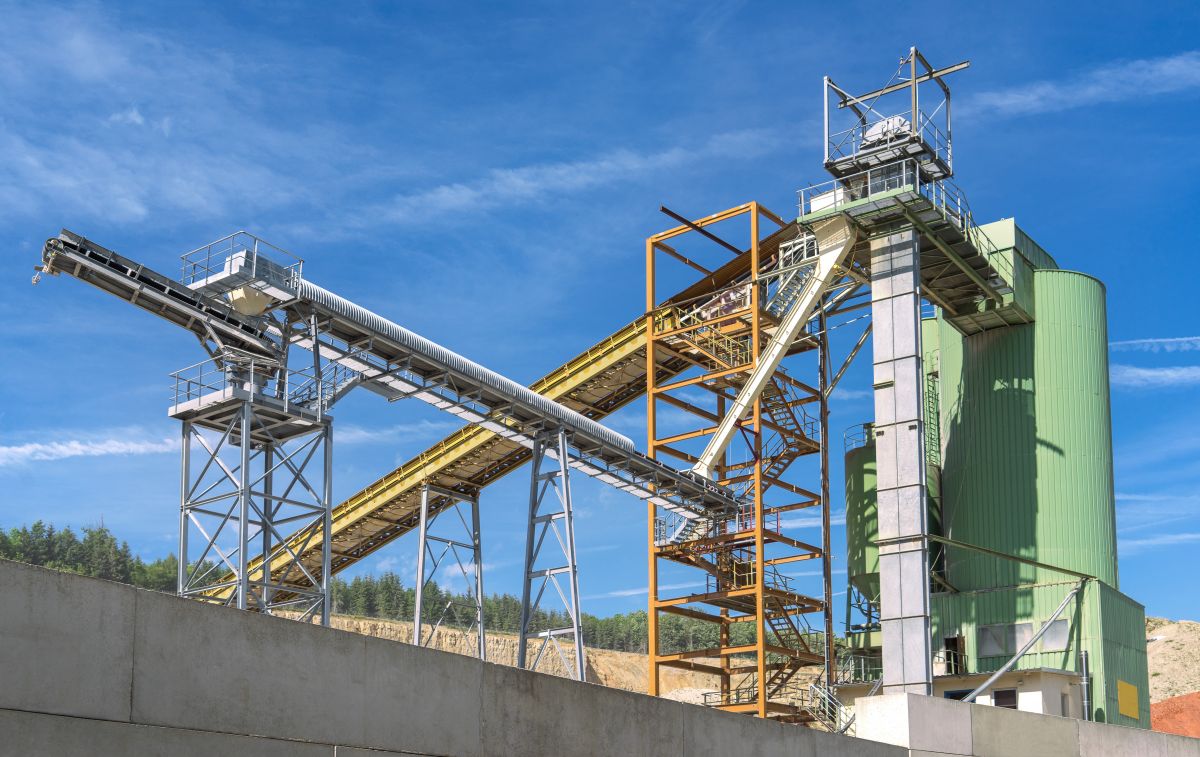 Key projects in the field
Security study for a central bank and its various branches (North Africa) ;
Security assessment of a mining company's infrastructure (New Caledonia) ;
Realization of the Operator Security Plan of an airport (France DOM-TOM) ;
Drafting of the Special Protection Plan and the Vigipirate Plan for a thermal power plant (Metropolitan France);
Safety study of a water production and distribution centre (France) ;
Safety assessment and drafting of specifications for "Anti-intrusion measures" for the site of a hydroelectric plant;
Deployment of Security Coordinators for an iron ore mine (Guinea).